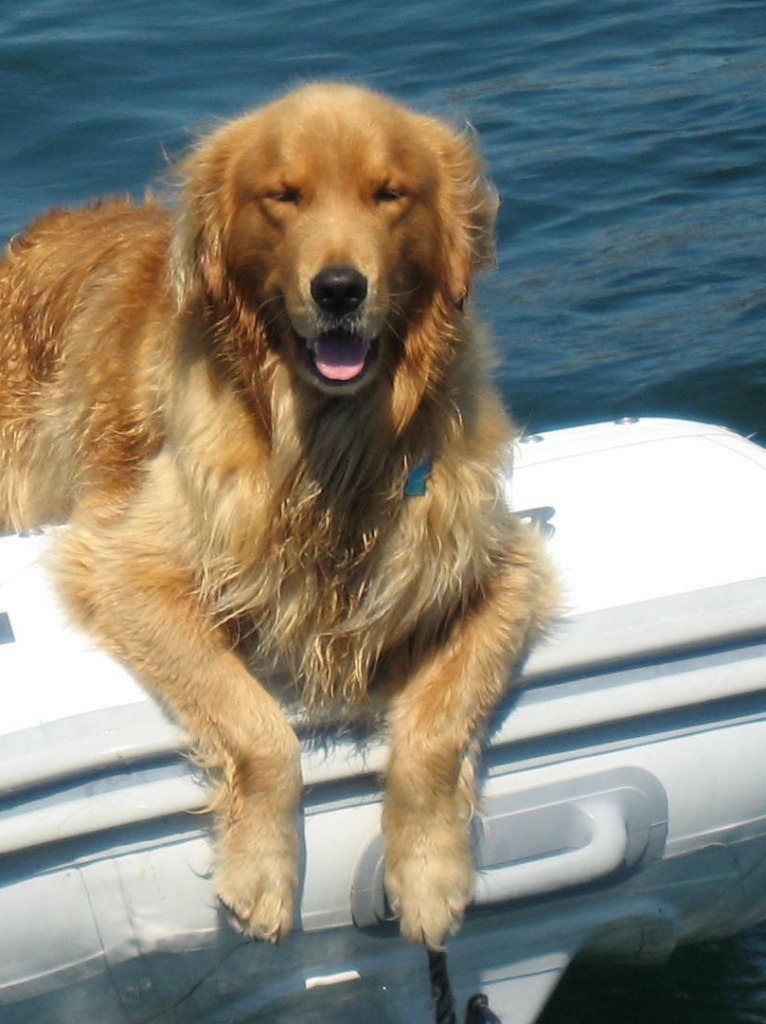 Can't bear to leave home without Fido?  If you want to bring pets on a pet-friendly yacht charter, you will first need to navigate the legalities of importing a pet into the country or countries where you will be sailing.  On most Caribbean islands, the days of quarantine are gone, having been replaced by a fairly straightforward permit process that requires health certificates and a medley of tests. Many island nations like
The Bahamas
and
St. Maarten/St. Martin
issue the permit via e-mail and you just need to present it at your port of entry.  Other islands like
the BVI
issue the e-mail permit but also require an exam upon entry to the BVI. The veterinary official comes to you at your port of entry which again makes it fairly seamless.  Click here for more information on
Bringing a Pet on a BVI Vacation.
The costs of importation are reasonable - $10 in the BVI and Bahamas.
So let's take a look at why you want to cast off on a pet-friendly yacht charter
, and what you need to consider.  Ask yourself these questions.  Will he get seasick?  Where and how will he do his daily duties?  How will he deal with the confinement?  Will the airlines let you bring him along?  If he has to fly with the cargo, the Caribbean tarmacs may be too hot for his comfort. In most instances, unless Fido is a seasoned sailor or small enough to fly in your carry on, he's better off at doggie daycare.  But let's say you've sorted it all out and you're convinced that he is a good sea dog. What's next?
The last and most challenging step is to find a pet-friendly yacht charter vessel.
Sharp claws on freshly painted varnish, wet bellies on oriental rugs, and allergies of future guests deter most owners from saying "yes" to pets. Most owners say "absolutely not", BUT in our 30+ years in business, we have always found a charter yacht for the rare client who has insisted that the pooch sets sail. Most of these pets have been pocket pets - you know the ones that can you can stuff in an oversized purse - the toy terrier types. Once we find a pet-friendly yacht charter owner, you can count on a hefty security deposit which is happily refunded if the pooch is a super guest.  What's hefty?  My last client on a 100' motor yacht paid $5,000 which was fully refunded.  We have one client's dog that has letters of reference from the three captains she's chartered with... she no longer needs a security deposit. For more information, contact
info@oceangetaways.com
Search our Caribbean Yacht Charter Database