Featured Super Yacht Charters
Featured Super Yacht Charters
We have over 1500 luxury yachts for charter throughout the world. Check out some of our favorites - the yachts and crews that deliver the extraordinary every day.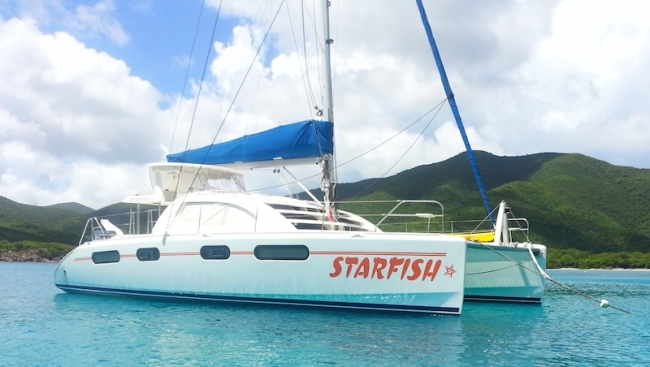 November 22nd, 2014 | Ocean Getaways
We welcomed over two two dozen new catamaran charter yachts to our fleet in 2014.  So which was the best new BVI catamaran charter under 50 feet that year?  First, let's clarify the new.  "New" means "new to charter"not new as in "fresh out of the factory".   Typically when we at Ocean Getaways v...
July 9th, 2014 | Ocean Getaways
So you're willing to spend a decent amount on a BVI Catamaran charter vacation next winter.You're not a spendthrift, you like value for yourdollar and you want to be sure that when you do choose a catamaran to charter you are getting the best in its class The first piece of advice, book early.201...
Featured Yacht of the Week
Top Ten Yachts for Families
Follow Us
Monthly mailings on new yachts, specials and destination news