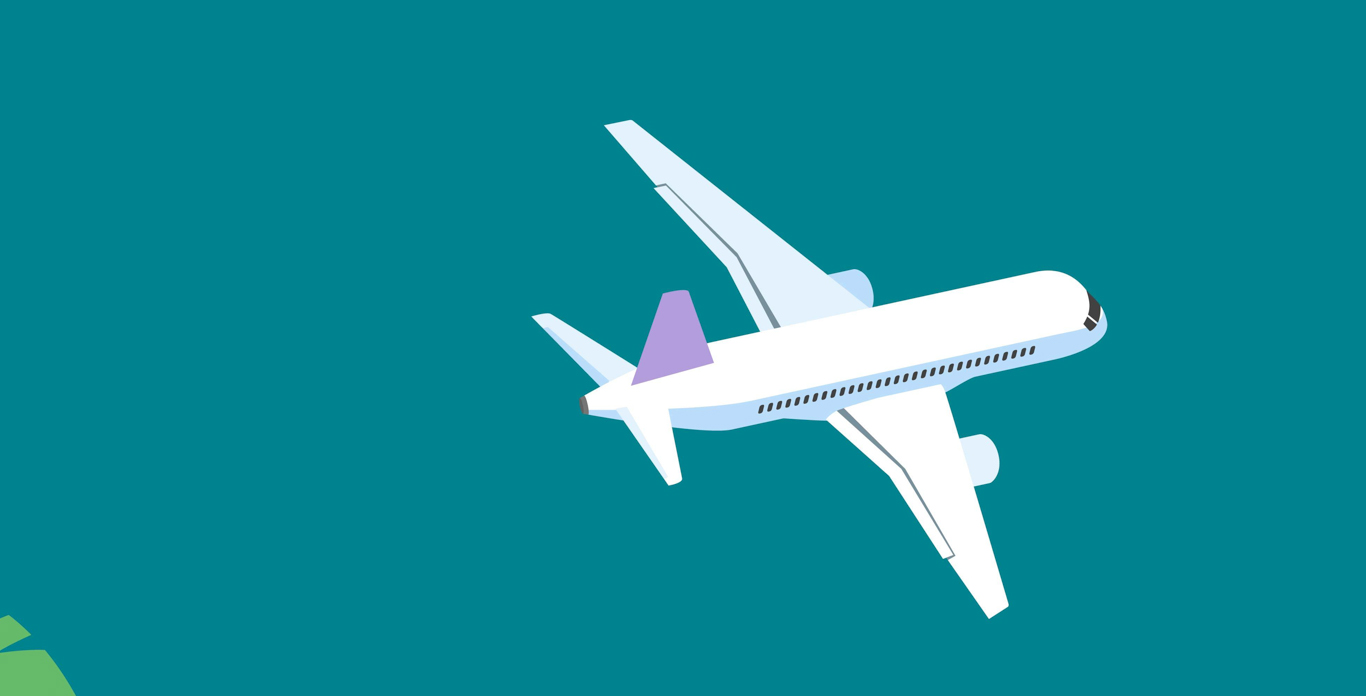 No one likes to spend a penny more than they have to for airfare.  I had a recent client that paid $75,000/week for his mega yacht charter in Greece and shopped like a tightwad when booking his flights.  So although we aren't experts on airfare deals, here are a few airline booking travel trips we've learned over the years:
1. Purchase your tickets during the week.
According to Scott Mayerowitz of ABC News,  "The best deals out there are for people who are booking their tickets on Tuesdays, Wednesdays, and Thursdays,"   He does not mean traveling on those days - he means actually booking on those days.  Most airlines announce their sales on Tuesdays so never book on a Monday.
2. Travel on Tuesday, Wednesday or Thursday.
Fares are often much lower on those days.
3. Shop Around:
The website
kayak.com
allows you to compare the prices of many internet travel suppliers such as Travelocity, Expedia, Priceline, and Cheap Tickets.
4. Know about the extras
: Being the seasoned traveler that I am, you'd think I would have known better when I booked my cheap ticket to the Bahamas on Spirit Air.  By the time I paid for my carry-on bag and my checked bag, I was squished in my cramped seat wishing I'd paid extra for more leg room. Heck, they even charge extra for the exit row!  Spirit now charges you $5 if they have to print your boarding pass.  Kayak.com has a list of each
airlines extra fees
5. Know when to buy:
Now that is a challenge.  Certainly, for peak periods like Christmas, Easter, Spring Break, and other holidays, six months in advance is not too soon.  Although you might get a last minute deal, most airlines charge significantly higher prices if you book within 21 days of travel.
But when is the right time to buy if it's not a holiday?
Airlines do not typically release their cheapest seats on international travel until 4 months before the date of travel.
Farecompare.com
has some great travel advice about when to book.  We love the
Hopper App
 which lets you track airfare costs and advises you when to book.