Yacht Shows & Events
Yacht Shows & Events
Build your charter vacation around one of the world's most prestigious or adrenaline packed events. Learn about the yacht shows where super yachts are featured.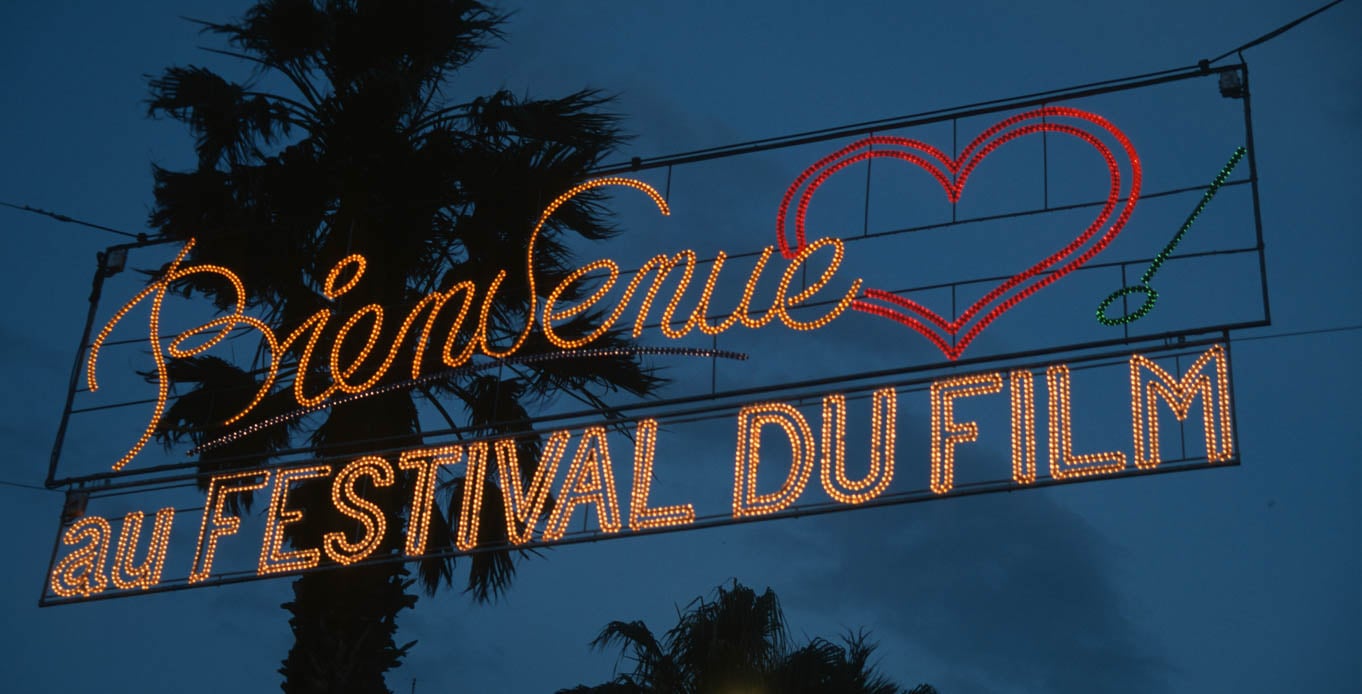 May 1st, 2018 | Ocean Getaways
Cannes Film Festival yacht charters are the creme de la creme of the alluring French Riviera. Every year in Spring, the eyes of the world turn to this spectacular piece of the coast as the world's most glamorous cinema celebrities converge to be honored and celebrate. The 72ndedition of this glob...
Featured Yacht of the Week
Top Ten Yachts for Families
Follow Us
Monthly mailings on new yachts, specials and destination news