Travel Planners News
Travel Planners News
Tips, specials, case studies, and easy tools to make booking a yacht charter a cinch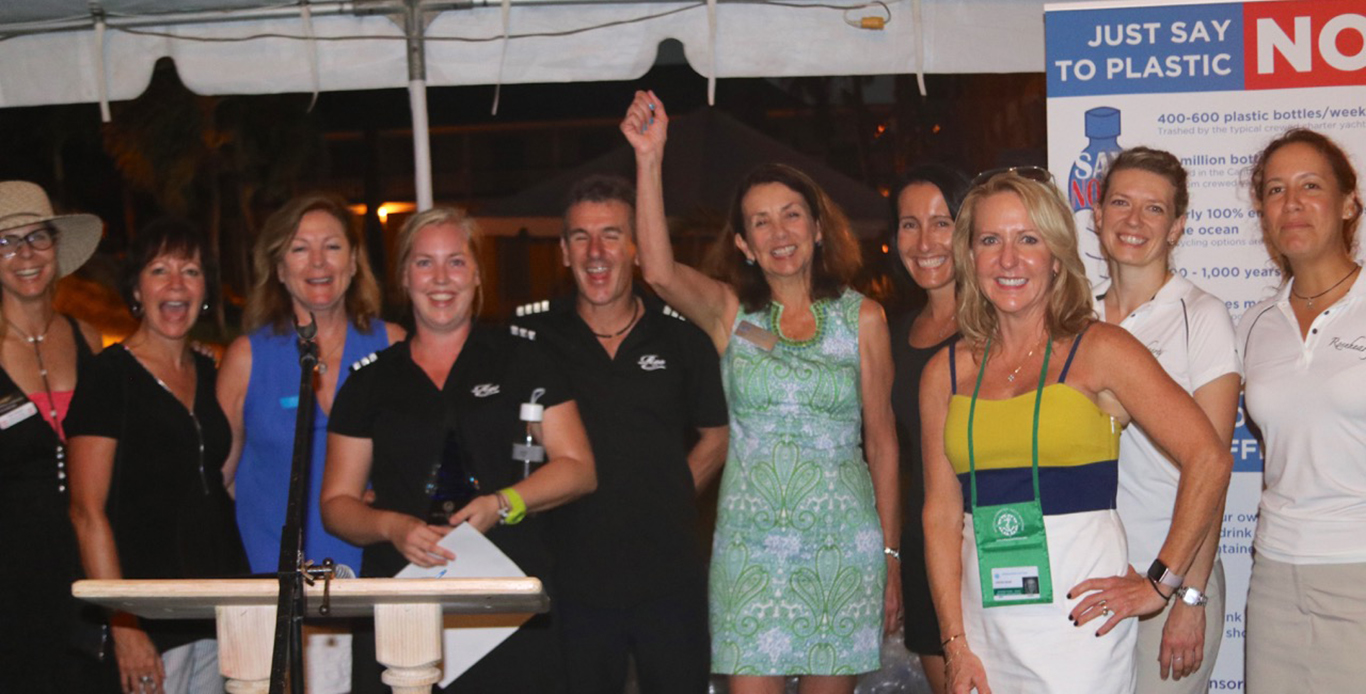 February 6th, 2017 | Ocean Getaways
Trish Cronan cheering the Judges and winners of CYBA's 2016 Going Green to Save the Blue Award Ocean Getaways' President, Trish Cronan, was just elected President of CYBA - Charter Yacht Brokers Association International. CYBA, founded in the Virgin Islands in 1982, is the oldest association of p...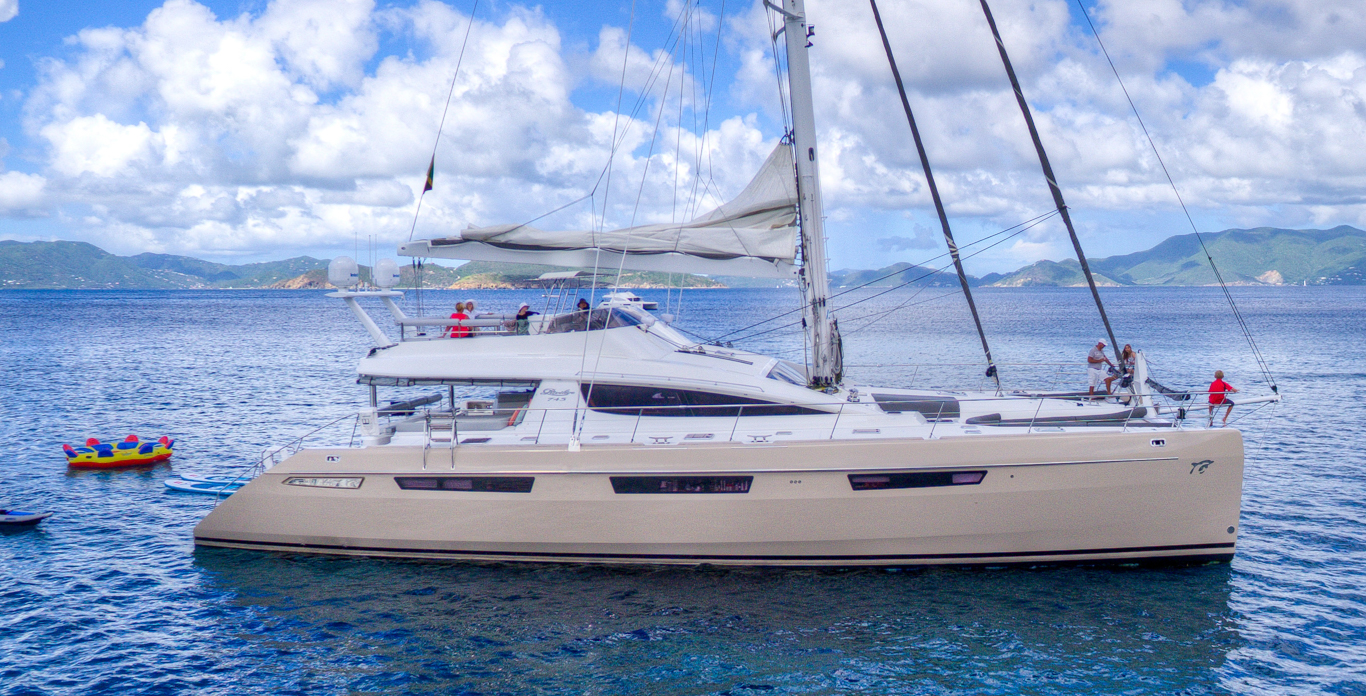 July 30th, 2016 | Ocean Getaways
From Diamonds to Dumpsters: Mystery at Sea There was no way in the world a diamond necklace would go missing on our watch. NO WAY! We've been in the yacht charter business for decades and pride ourselves on offering simply the best service in the industry, no holds barred. We have always gone...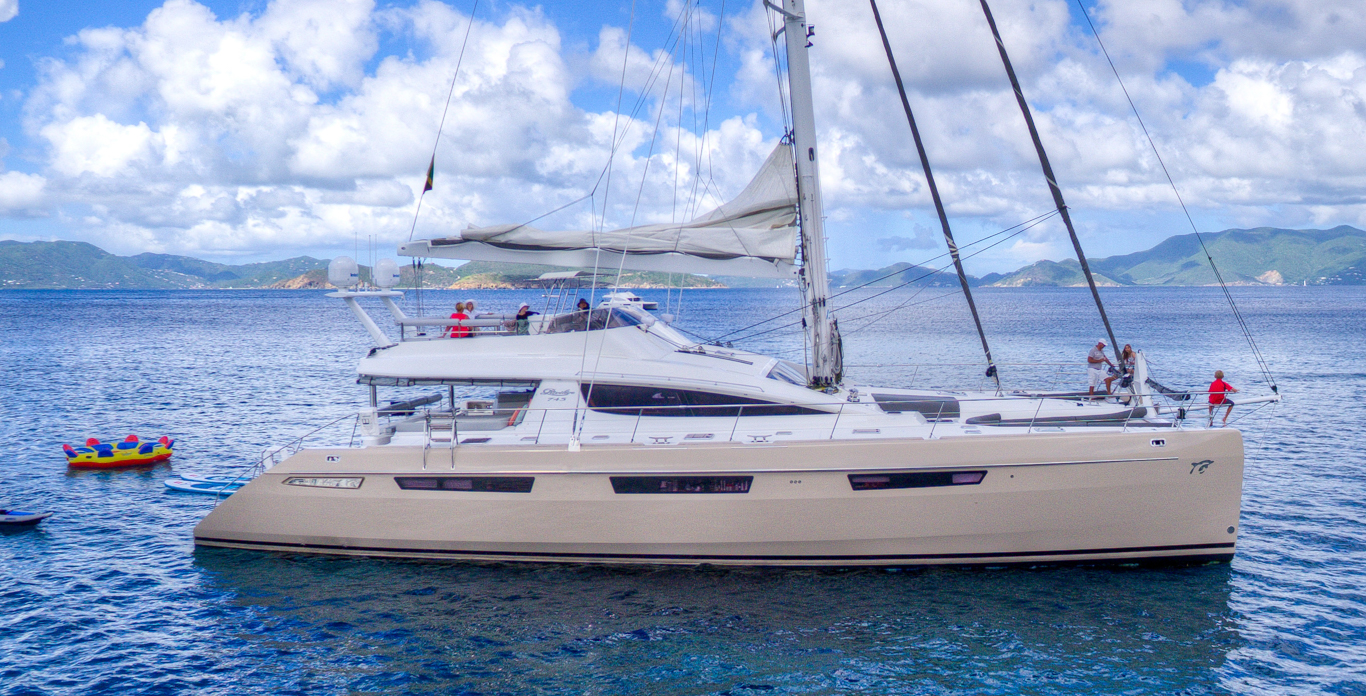 July 30th, 2016 | Ocean Getaways
Eco-friendly vacations are gaining in popularity with travelers the world over, who are realizing the need to protect the natural wonders they so longingly wish to see. At Ocean Getaways, we're proud to be at the very forefront of the Going Green movement which is slowly, but surely, revolutioniz...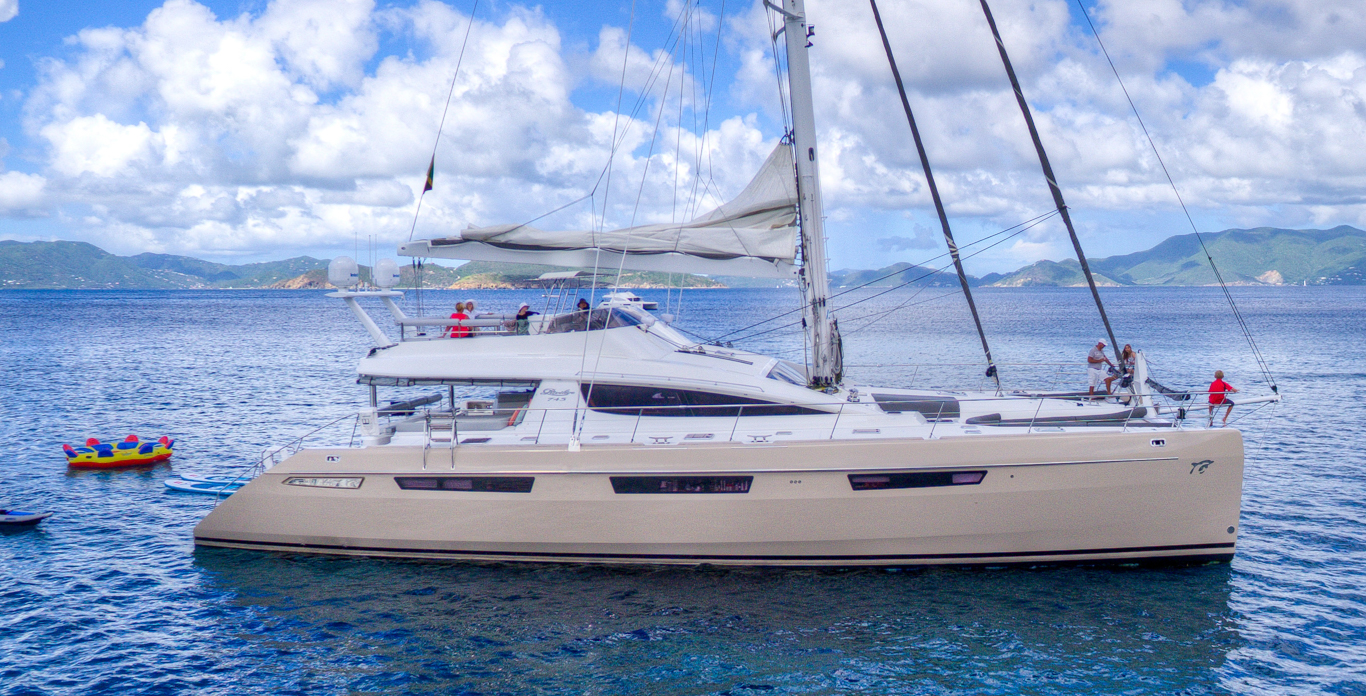 July 30th, 2016 | Ocean Getaways
Our founders, Brad Lavigne and Trish Cronan, got their start in the yacht charter industry working as captain and chef on charter yachts in New England and the Caribbean in the early 1980s. Their time on yachts convinced them that the world's best vacation secret had to transcend the pages of sai...
Featured Yacht of the Week
Top Ten Yachts for Families
Follow Us
Monthly mailings on new yachts, specials and destination news