Corporate Charter & Event News
Corporate Charter & Event News
Discover the ways that corporations are using yachts to wow their employees, dealers, clients, and colleagues
September 1st, 2020 | Ocean Getaways
Individual Travel Incentive Yacht ChartersIncentive Travel has taken a tremendous hit due to the COVID-19 pandemic. Even as travel restrictions are beginning to ease up, it's fair to assume group travel won't be bouncing back in a flash. This leaves many corporations in a peculiar conundrum.How d...
August 10th, 2020 | Ocean Getaways
Delete LayoutAs theincentive travel industry begins to recover from the COVID-19 pandemic, companies will be seeking new and creative ways to plan their incentive travel journeys and reward their valuable employees. In a post-pandemic world, incentive travel planners will undoubtedly be prioritiz...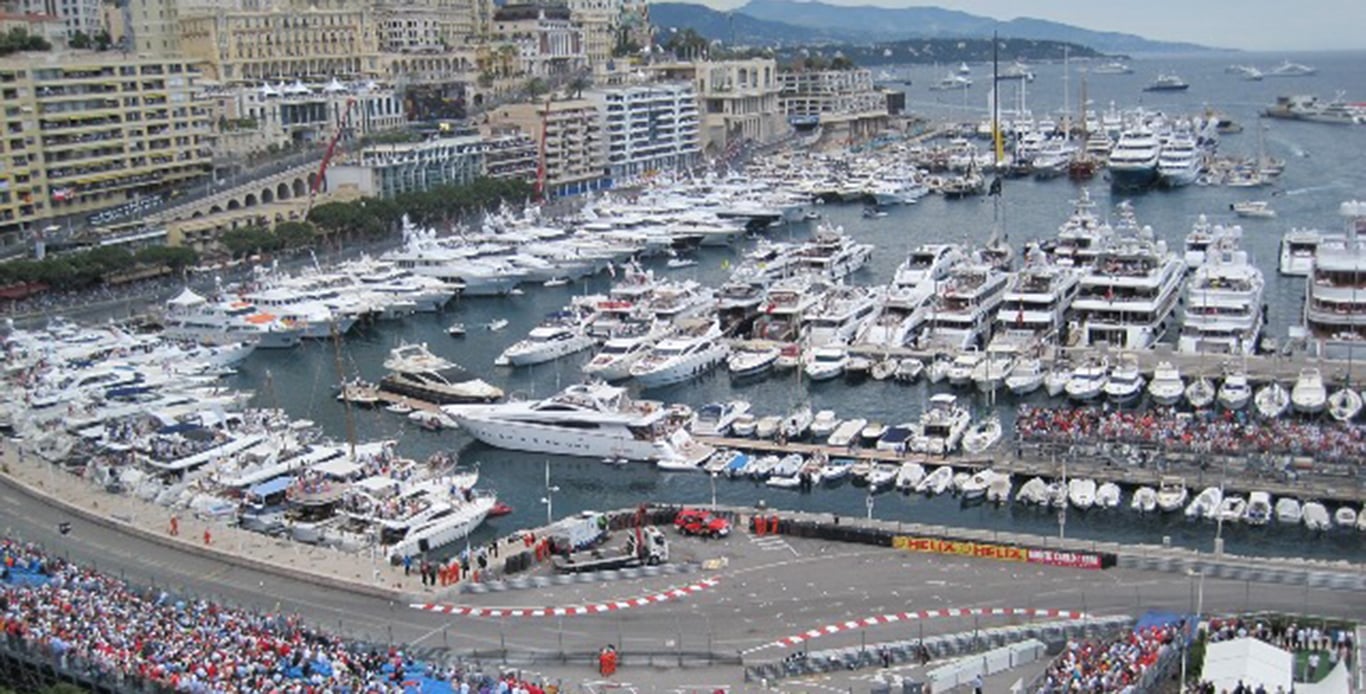 February 3rd, 2018 | Ocean Getaways
Monaco Grand Prix Yacht Charters are an exceptional way to combine a stellar yacht vacation with one of the most exciting sporting events in the world. On the glistening French Riviera, where the famous and fabulous of the world converge, a bevy of superyachts and sports fans descend to experienc...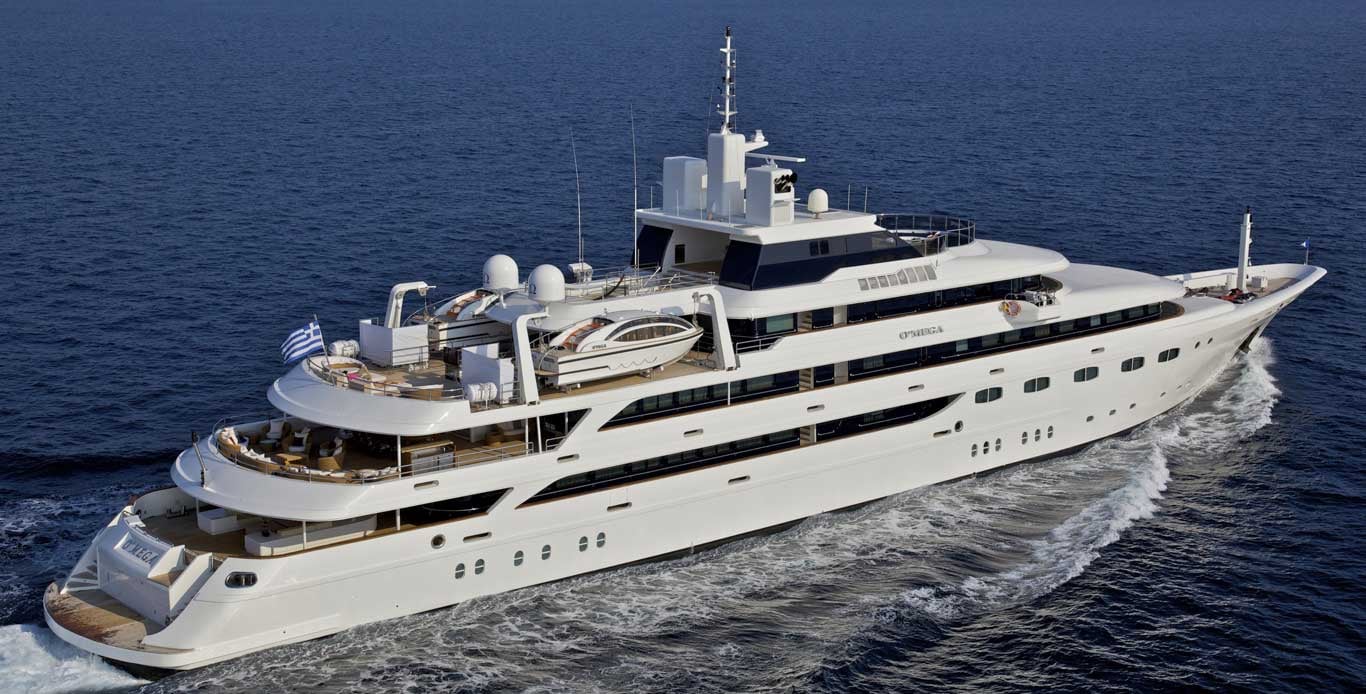 January 13th, 2018 | Ocean Getaways
Dazzle Your Clients with2019 MIPIM Yacht ChartersA 2018 MIPIM yacht charter is the most multi-dimensional tool to showcase your brand, attract and explore new property ventures and network in style, luxury, and utmost comfort. Exposure. Exposure. Exposure. The mantra of all brilliant marketing st...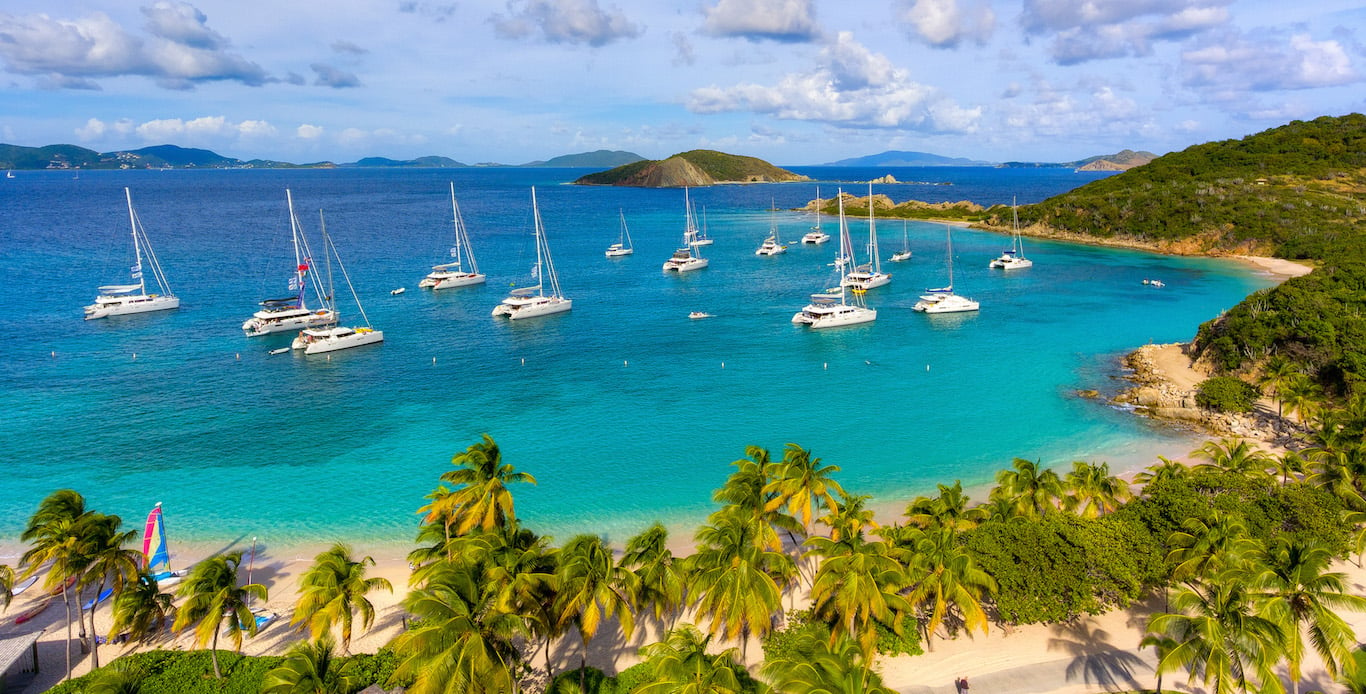 March 2nd, 2017 | Ocean Getaways
Ocean Getaways Fleet Anchored Off Peter Island, BVI Years ago, a sage incentive planner said to us, "You're only as good as your last success."That's stuck with usduring our 30+ years in business.And over those years, we've achieveda 98.5% high satisfaction ratioon all (yes, all) of our post-prog...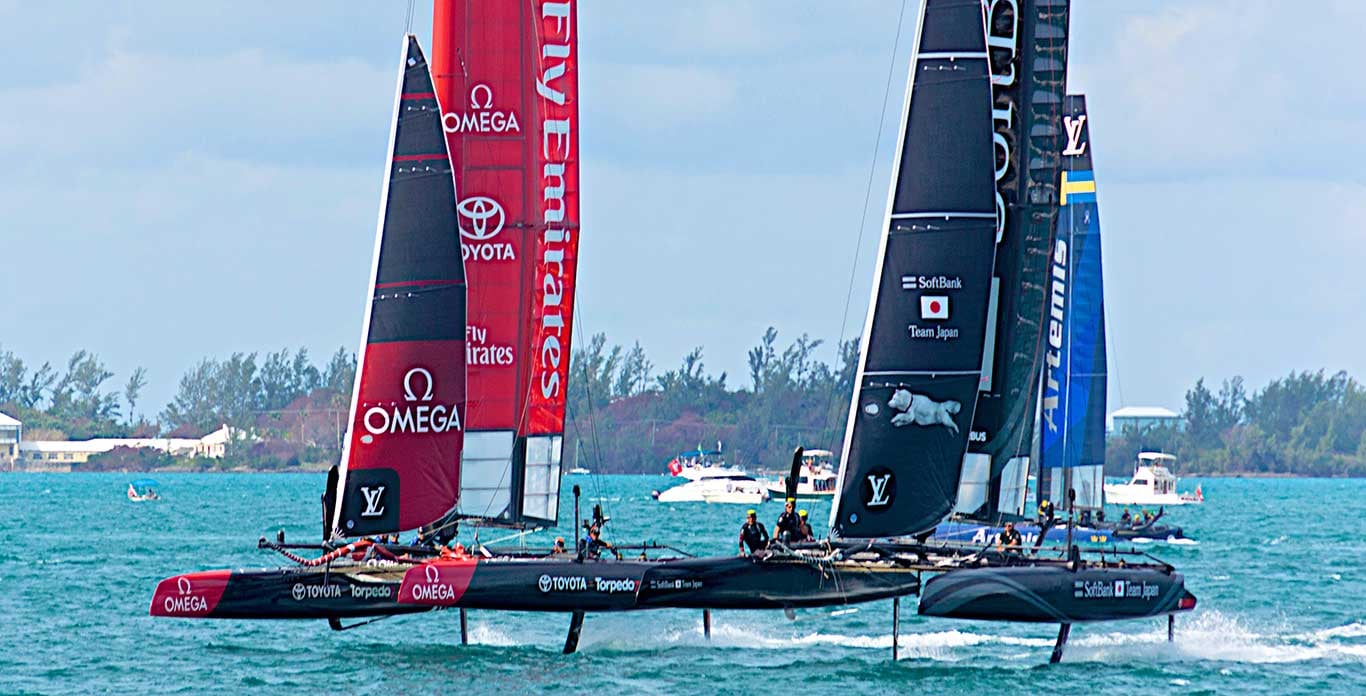 August 24th, 2016 | Ocean Getaways
2017 America's Cup Charter – A Unique Corporate Charter OpportunityEnjoy Front Row Seaton an America's Cup Charterto the Best Yachting Race in the WorldIt's not often one is offered front row seats on an America's Cup Charter to the most exciting yachting race in the world, so you can imagine our...
Featured Yacht of the Week
Top Ten Yachts for Families
Follow Us
Monthly mailings on new yachts, specials and destination news