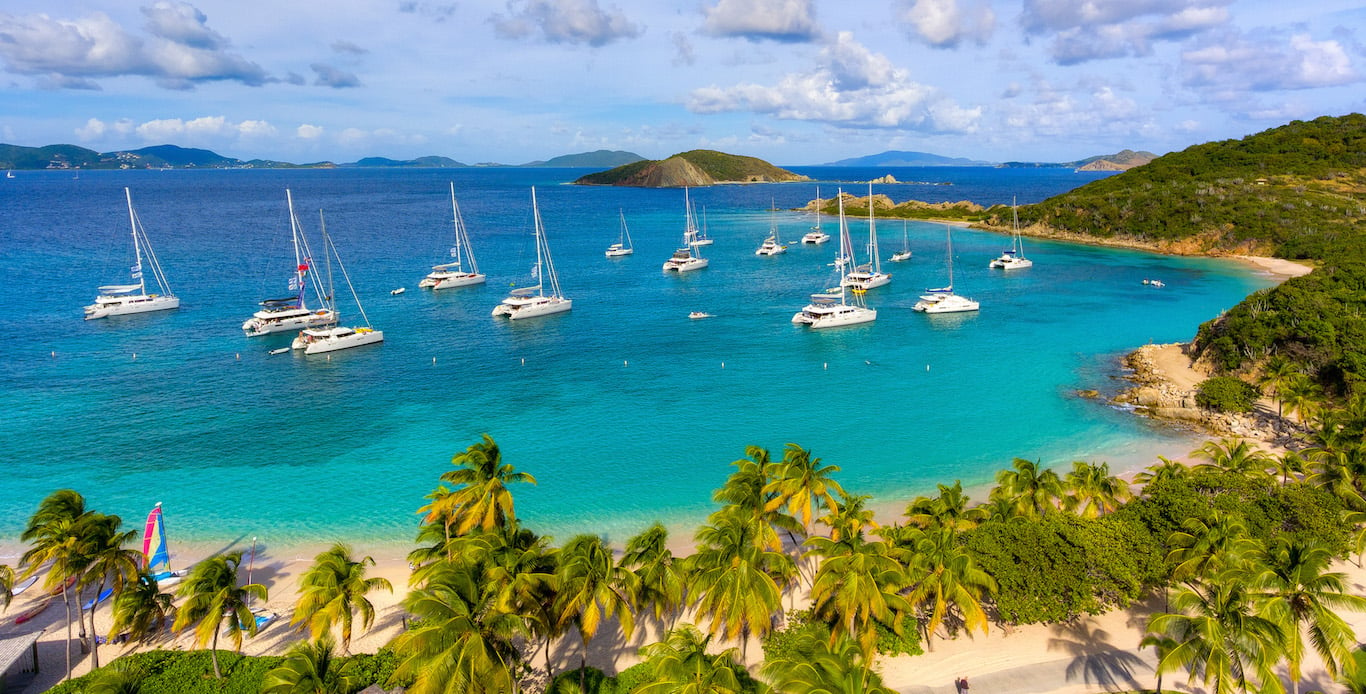 Ocean Getaways Fleet Anchored Off Peter Island, BVI Y
ears ago, a sage incentive planner said to us, "You're only as good as your last success." That's stuck with us during our 30+ years in business. And over those years, we've achieved a 98.5% high satisfaction ratio on all (yes, all) of our post-program surveys. Pretty darn good, but we always had this nagging desire to hit 100%.
Colleagues would say we were being unrealistic - there's always going to be one or two who give you a good rating instead of excellent. So we delighted in the fact that our programs always surpassed guests' expectations and happily advertised our 98.5%.
Until January 2017! That's when we hit 100%. Yes, 100% of the guests (35 couples) on our incentive getaway gave their sailing getaway, the yachts, the crews, and the meals the highest possible overall rating. We are pretty proud of that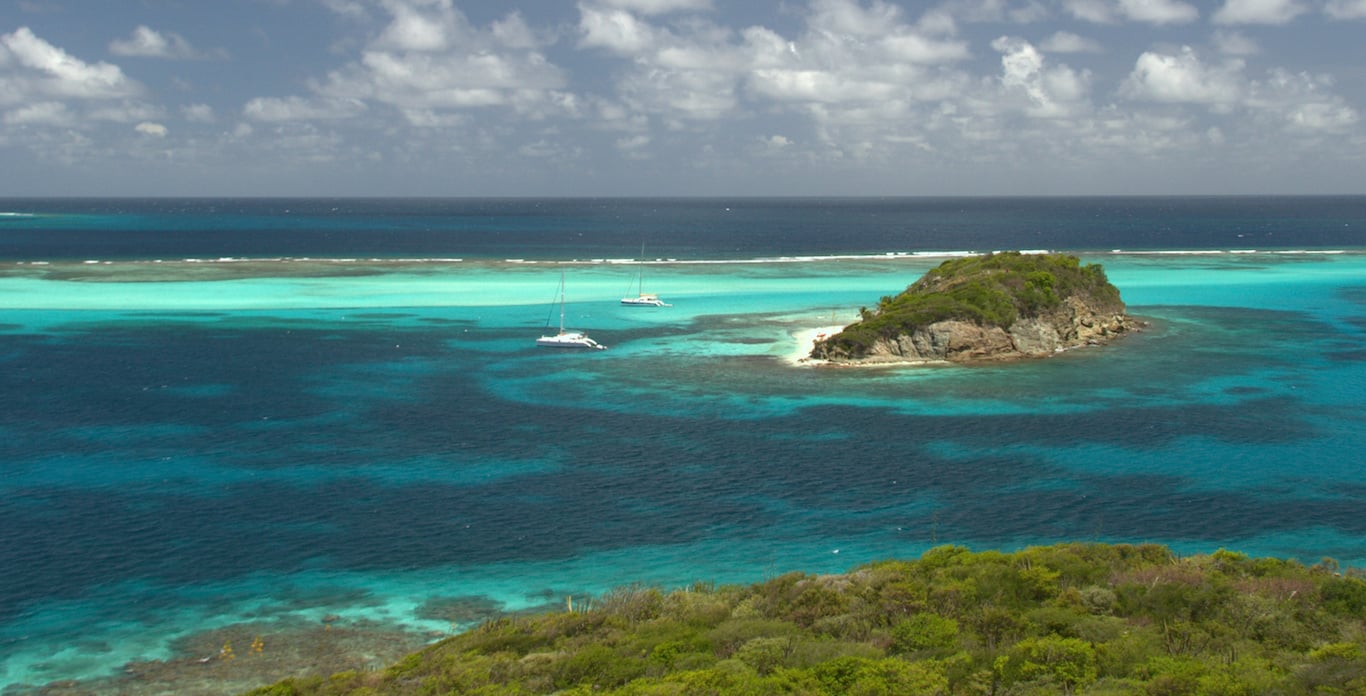 Here's what they said about the getaway: "Grateful for this awesome trip 5-star trip Loved every stop! Best trip!"
Here's what they said about the crew: Could not possibly have done more to make our trip outstanding They embody the "whatever you want, wherever you want spirit Knew how to make everyone feel welcome and that no request was unreasonable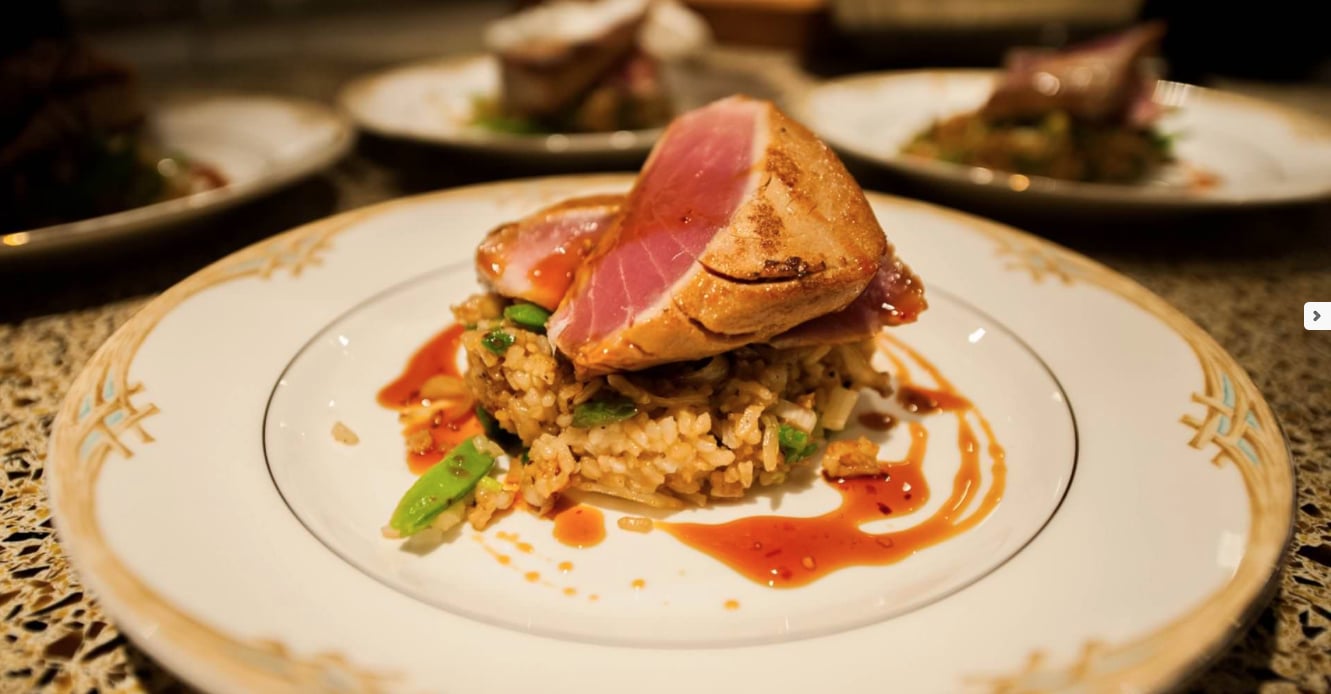 Here's what they said about the meals: We wouldn't have had better food at a 5-star restaurant Exceptional – it was clear that Carla loves to cook\Delicious and beautifully presented. Artwork! Every meal was over the top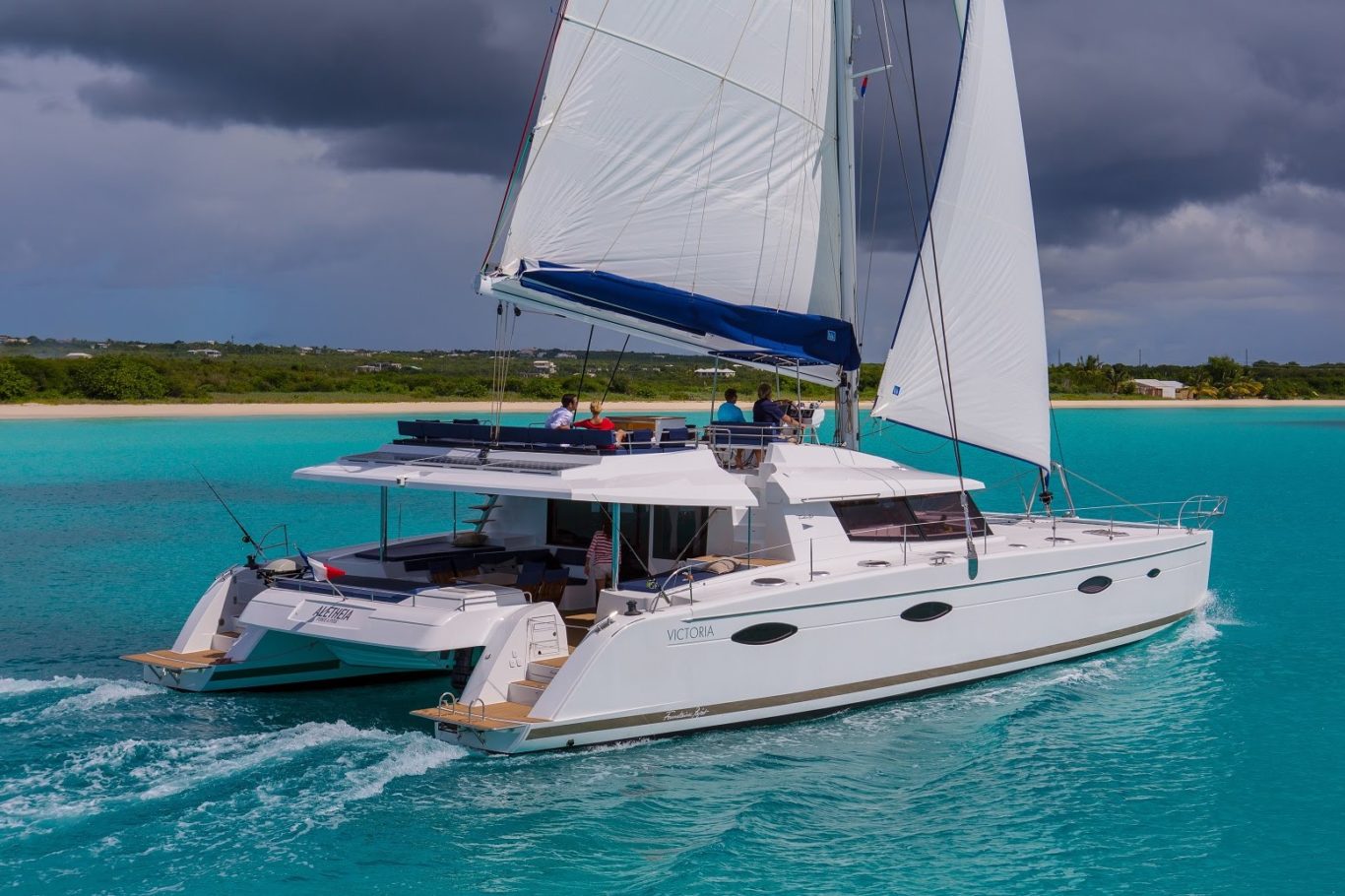 Here's what they said about the catamarans: Beautiful boat kept in pristine condition Excellent condition, very well maintained, great layout Absolutely beautiful
So what do you say?
Want a program that is always a winner?
Want a program that is off the beaten incentive path - truly unique?
Want to work with a company that supports you 100% and makes it easy?
Let Us Send You a Proposal for Your Next Group - Groups from 20 to 350