Yacht Charter News
Yacht Charter News
Read about the latest happenings in the worldwide yacht charter scene - new launches, major facelifts, awe-inspiring crews, captivating activities and the latest and greatest toys and onboard entertainment
July 23rd, 2019 | Ocean Getaways
The Horizon Power Catamaran Charter Fleet in the Virgin Islands includes six power cats ranging from 52 to 74 feet with the majority of them at 60-feet.SEAGLASS– The reigning queen of theHorizon Power Catamaran Charter Fleet in the Virgin Islands is the 74' Seaglass.Modern clean lines, stable, el...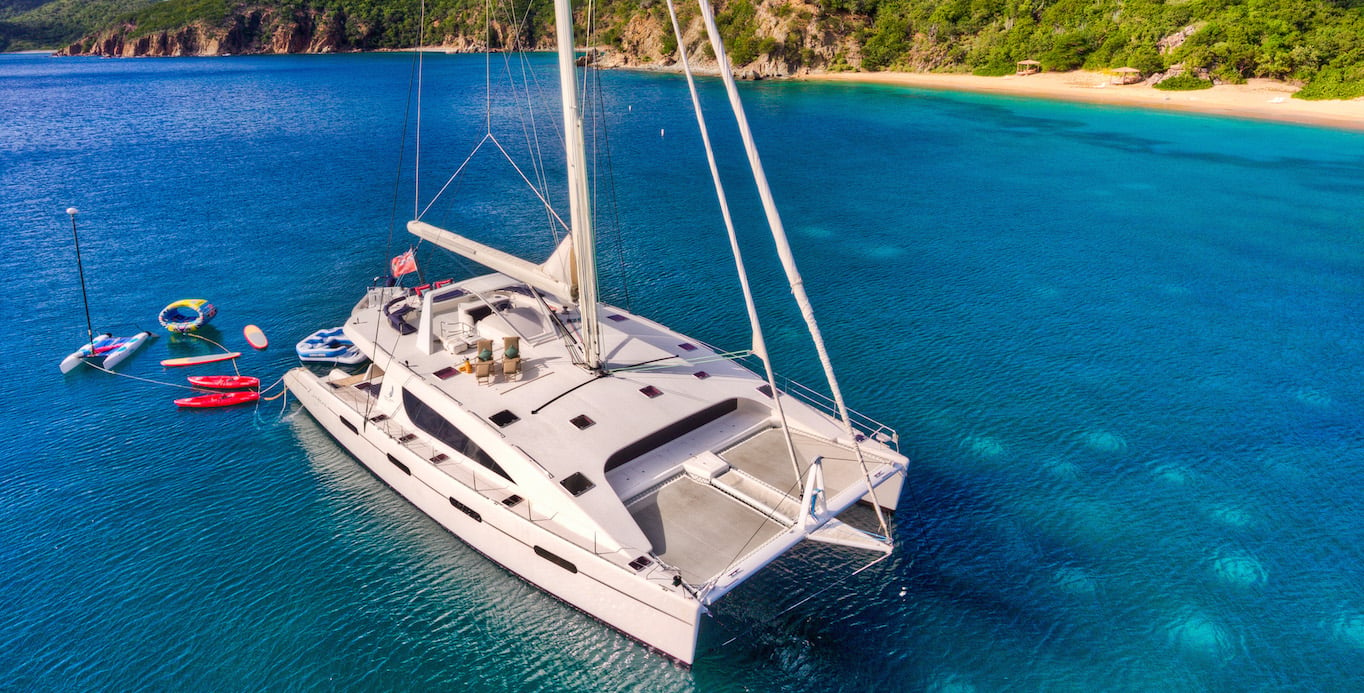 November 28th, 2017 | Ocean Getaways
So how does a BVIcatamaran charter yacht make our Annual Top Ten Best BVI Catamaran Charters list for 8 guests?Rave reviews - not just good charter reviews - but "over the top" accolades.Evidence that the crew went above and will continue to go beyond extraordinary.The yacht does not have to be n...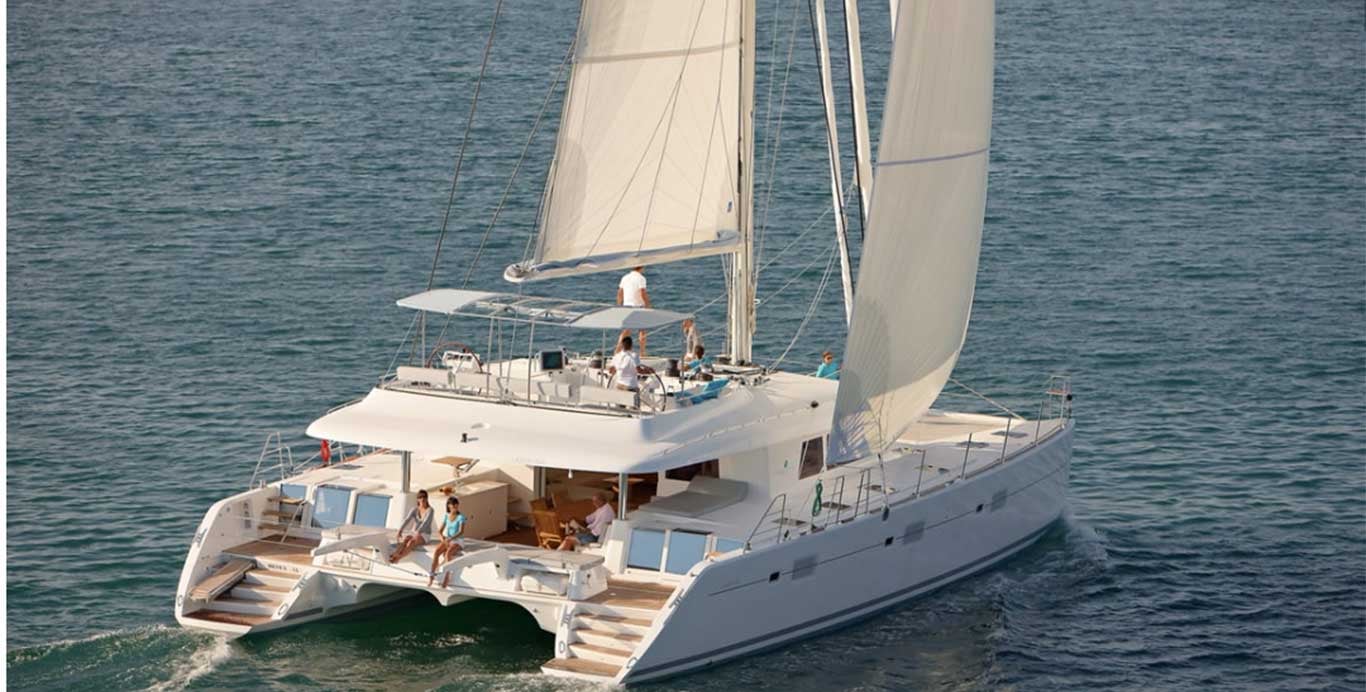 November 10th, 2017 | Ocean Getaways
Best BVI Catamaran Charter Awarded to Foxy Lady"Foxy Lady", aLagoon 62, just won the Best BVI Catamaran Charter Yacht and Crew at the recent BVI Charter Yacht Show.Ocean Getaways own personal take on the matter is that the crew stole the show, and they quickly earned a spot on our Top Ten Virgin ...

August 6th, 2014 | Ocean Getaways
What is Your Favorite Catamaran Charter Design? Personally, we love the Lagoon 620 catamaran charter yacht, and we are thrilled that we have 15 of them for charter worldwide - from Croatia to the Caribbean and almost everywhere in between.  Here's what we love: Enormous flybridge offering  ...
Featured Yacht of the Week
Top Ten Yachts for Families
Follow Us
Monthly mailings on new yachts, specials and destination news