Caribbean Catamaran Charter Specials - Deals Worth $1-10K
VENTANA - Take $10,000 off a 7-night charter in the Grenadines in August, 2019. This is not a typo, and it is a Caribbean Catamaran Charter Special that we have never see the likes of before. The lovely Lagoon 52' cat will sail for a flat $15,000 for up to 10 guests all-inclusive! Hurry... this won't last.
SANTA ANA - Save $5,000 off any 7-night charter until July 15, 2019. That's right 20% off their 8-person rate of $25,800 or their 6-person rate of $24,600.
BAGHEERA - Over $3,000 off per week. That's right, book any 7 night charter in July and August in the Grenadines and enjoy their reduced summer rate. Nearly new Lagoon 62' catamaran with talented and fun-loving Alex and Carla (from Avalon). Special rates are $32,500/8 guests and $31,500/6 guests.
AZULIA II : Veteran crew Graham and Pam will welcome you aboard like family and even offer a guitar serenade under the stars. $1,000 off for 1-4 guests; $1,500 off per week for 5 to 8 guests on any 7-night charts that sail before November 12, 2019 - will pro-rate the special for 6 nights. Click on yacht's name for the rates.
XENIA 62: 15% off on last minute bookings - booked less than 30 days of the sail date. Click on yacht's name for the rates.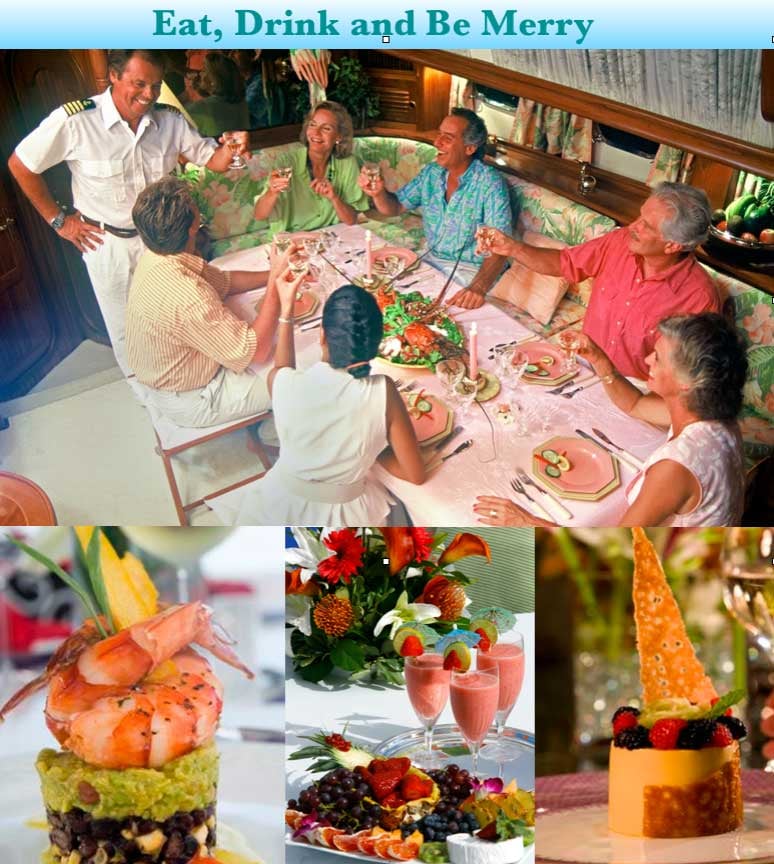 Caribbean Catamaran Charter Specials - Just Some Darn Good Rates
SERENITY NOW: $27,500 for six guests. This is the cheapest and best deal on a Lagoon 62 - one of our favorite catamaran designs. This rate is at least $4,000 less than the going rate. "John was laid back and highly competent, Shirelle was high energy, competent as well and together they were a perfect complement to one another. They went out of their way to provide top notch service and made us feel comfortable and welcome. We can't say enough good about them as lovely delightful people, we run out of superlatives".
AOIBH: $24,800 for eight guests on a 57' Fountain Pajot with 4our queen cabins. Again, it is about $3,000 under market value. "You have provided us with the opportunities of a lifetime. We have been blessed by both of your many talents. Lucky are we! We cannot wait to set sail with you again! Best vacation ever!"
So why do these cats price themselves under market value? It's a simple answer. The owners and crews want to be busy - it is just smart business sense for them and smart shopping for you.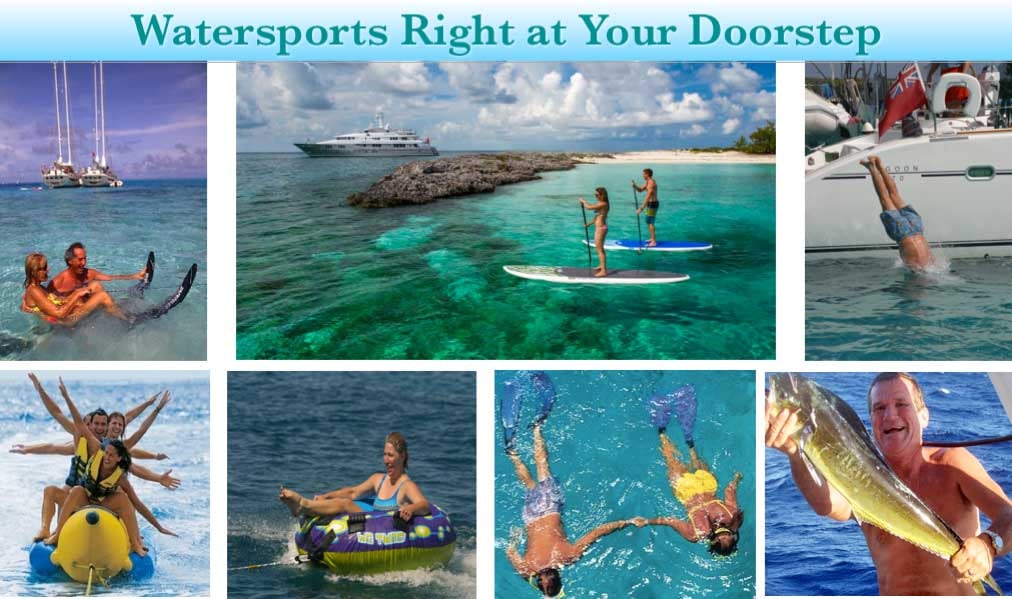 Check Out These Caribbean Catamaran Charter Specials - $1,000 off for charters taking place between November 1 and December 19, 2019
RHUMBA - Lagoon 52 sleeping up to 10 guests in 4 queens and one twin cabin. Click the Yacht's name to view regular rates
SANTA ANA - Gorgeous custom cat with one king and three queens; loaded with toys. Click the Yacht's name to view regular rates
YES DEAR - Lots of fun in the sun on a casual cat that comfortably hosts ten guests with a chef that pampers the sweet tooth. Click the Yacht's name to view regular rates
EUPHORIA - elegant cat with a "can do crew. Click the Yacht's name to view regular rates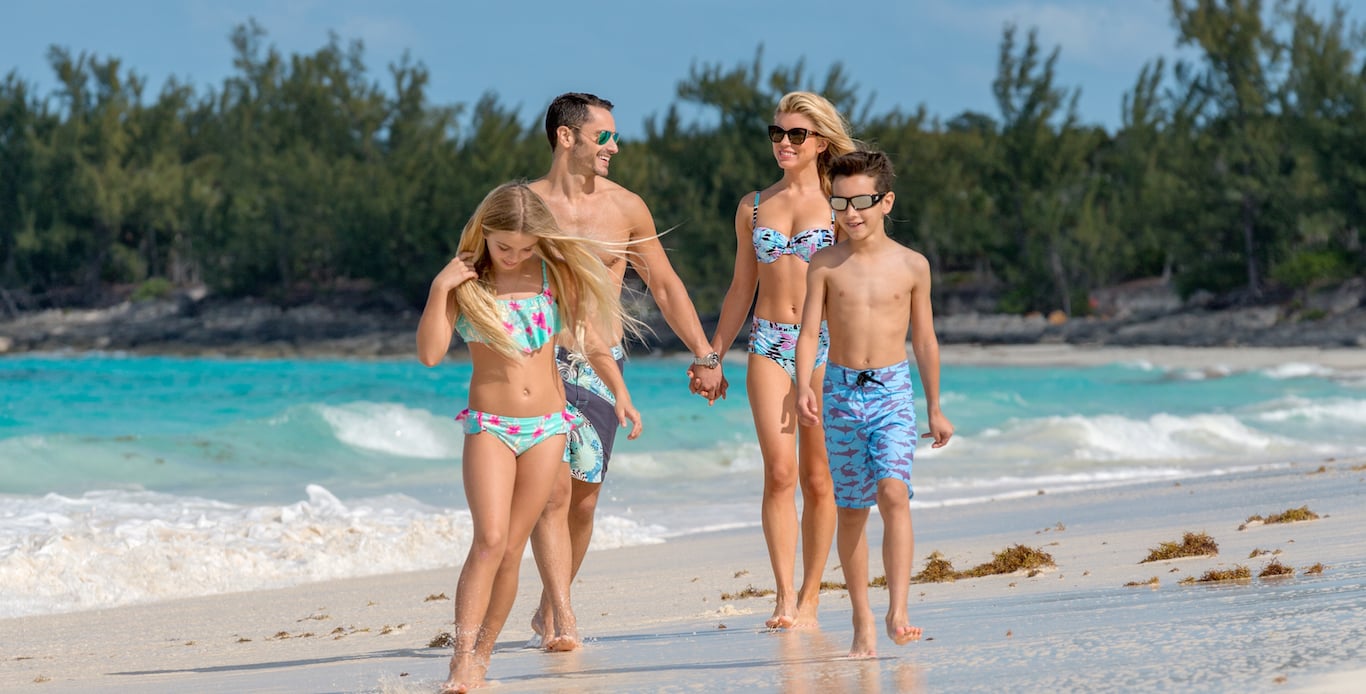 We continue to add Caribbean catamaran charter specials each week - call us at 239-896-7278. We'll give you the latest.
Search our yacht charter database for the perfect charter yacht for you.