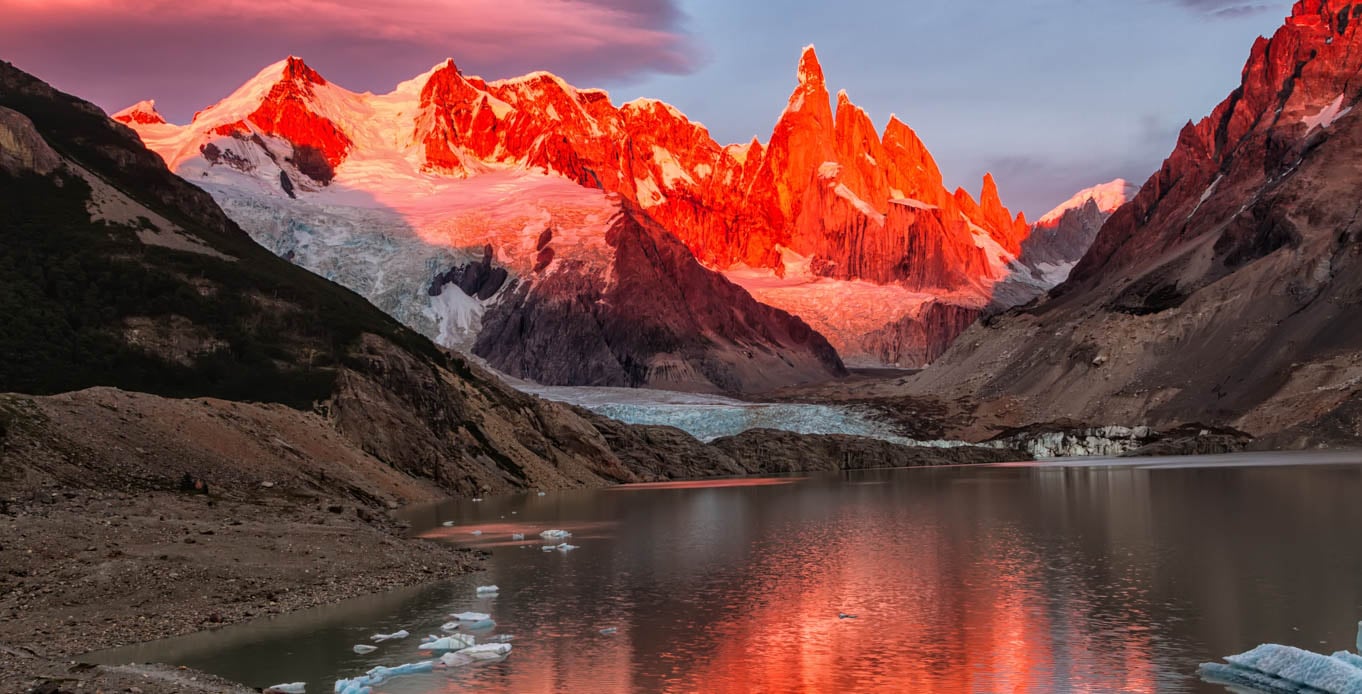 Patagonia is the southernmost region of South America, a spectacular place where the Andes Mountain range traverses both Argentina and Chile, before dramatically plunging into the frigid waters of the Southern Ocean. Comprising the
second-largest ice field outside the Polar Regions
, and home to an
array of glorious glaciers and fjords
, this unspoiled,
wildlife-enriched
and sparsely populated regions is one of the most distinctive yacht charter destinations on the planet.
A Patagonia yacht charter – the most magical 'End of the World' yacht charter destination
Patagonia is one of the few destinations on earth where it is Mother Nature, and not man, that reigns supreme. Hauntingly beautiful landscapes and an impressive concentration of wildlife reward the adventurous and nature-loving yachtie. Imposing snow-capped peaks, sparkling glaciers, sapphire lakes, raging rivers and rugged valleys carved by thousands of years of glacial erosion. All of these incredible sights embody a yacht charter destination that is unlike any other.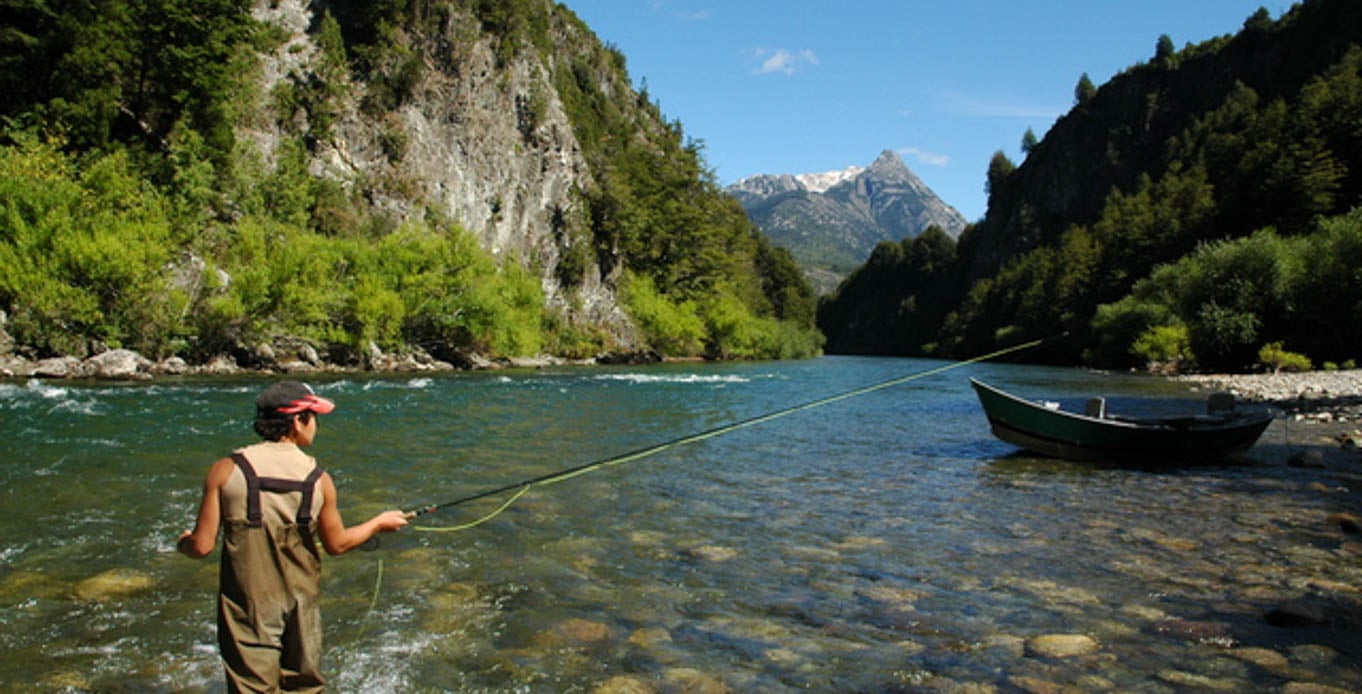 Given the sheer size of Patagonia, a high number of remote fjords and the fact that much of it is only accessible by sea, a private yacht charter is the best way to explore it thoroughly. Least of all for the fact that Patagonia yacht charters offer luxury and opulent comforts, in one of the least hospitable places on earth. Enjoying a warming mug of hot chocolate whilst reclining on a plush lounge chair right in front of a calving glacier, perhaps with a humpback whale frolicking right in front of the bow, would have to be one of the most unforgettable experiences anyone could ever dream. If you're craving a cruising adventure that you'll never forget, then set your sights firmly on Patagonia. For exclusive, magnificent and ethereal yacht charter vacations, no other place compares.
What You Can Expect on Patagonia Yacht Charters
In Patagonia, you can soak up the rays with sea lions and kayak alongside whales; horseback ride through virgin forests and whitewater raft ancient glacial rivers. You can waddle with penguins and set off on adrenalin-pumping heli-skiing outings, at any time of year, and soak your weary muscles at the end of the day in hidden thermal springs overlooking fantastical landscapes.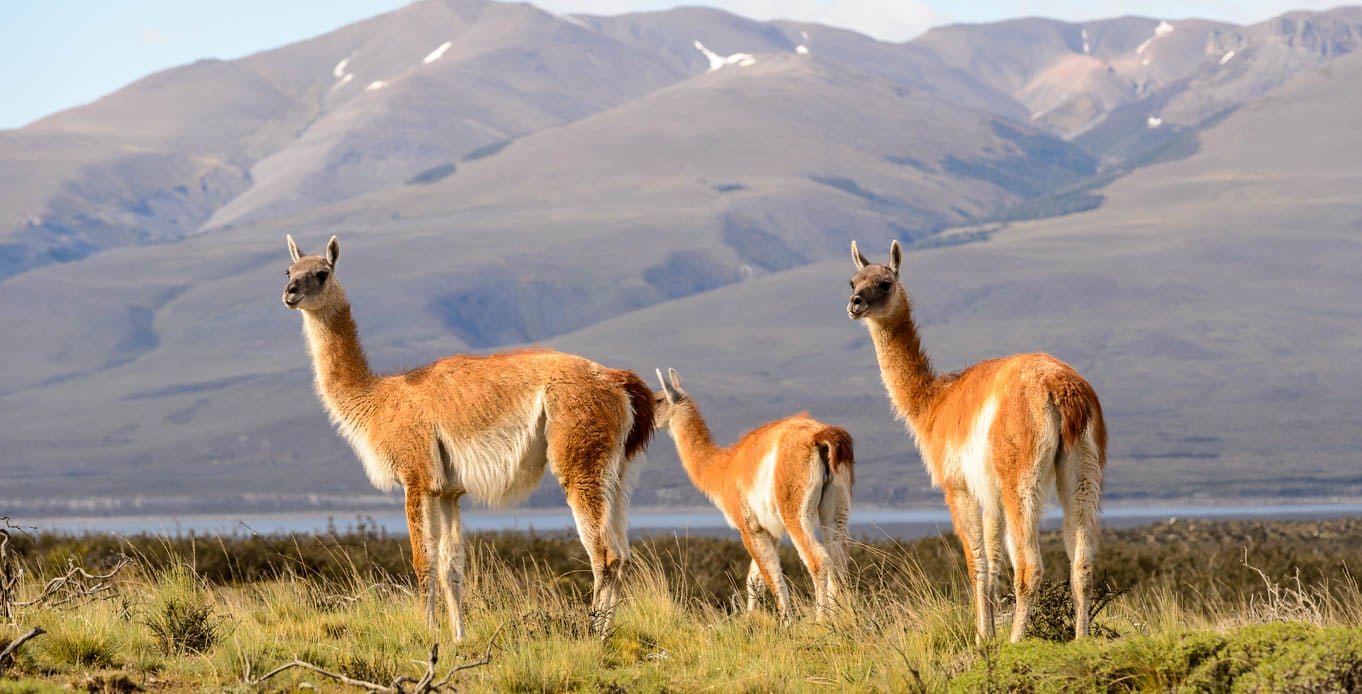 For wildlife lovers and lovers of commanding scenery, Patagonia is an absolute dream and offers a multitude of activities every single day, and from every single destination. Especially when exploring by private charter yacht, which will undoubtedly be carrying a host of water toys including SUP, kayaks, canoes and cold-water SCUBA diving gear. Some of the most unique animals who live and thrive this far south, include the elusive Patagonian puma, endemic red and grey fox, guanaco (the poster child for this region), Andean condor, armadillo, albatross, several species of migrating whales and dolphins, as well as seals and sea lions in abundance. Nowhere in the entire Latin American continent, will you be privy to such a spectacle of unadulterated WILDERNESS, where flora and fauna combine to form one of the world's last true pristine yachting frontiers.
Patagonia Yacht Charter Destinations
There are several Patagonia yacht charter destination options to choose from. From the northernmost tip of Argentinian to the southernmost of the Chilean side, sites and sensational sounds abound. So choose one or all of your most coveted highlights and let your Patagonia yacht charter bring this incredible destination to vibrant life.
Northern Patagonia Yacht Charter—
Sail southward from Puerto Montt (southwest of Bariloche) and finish the cruise in Puerto Chacabuco, exploring the magical fjords and glaciers of the jagged maze that is Patagonia's western coast. Along the way, you can visit several enticing islands, including Chiloe, an exceptional visual feast of mountains tumbling into the sea, home to 17
th
-century Jesuit missionaries sites and one of the highest concentration of birds in the region. The highlight of this stretch, however, would have to be San Rafael Glacier, in Chile's Aysen region, one of the major outlets of the Northern Patagonian Ice Field and a spectacular visual feast.
Central Patagonia Yacht Charter–
Crossing through the wonders of the Aysen and Magallanes regions from Caleta Tortel to Puerto Natales, the central Patagonia yacht charter route is extraordinary. Not only will you see more fjords and glaciers, but you'll have the chance to visit the Torres del Paine National Park, Patagonia's premier wildlife-watching and hiking destination. The central continental icecap will be your constant companion on this stretch of yachting paradise, serving up majestic landscapes of frozen and utterly hypnotizing horizons. Visual highlights will include the Amalia, Pio XI, and Serrano glaciers.
Southern Patagonia Yacht Charter—
The southern itinerary picks up where the central itinerary stops, in Puerto Natales, and is perfect if fjords, glaciers and large marine life is what you seek. As you sail towards Puerto Williams you'll meander through the serene Almirantazgo Sound and the sensational Glacier Alley and Beagle Channel, home to a mind-boggling array of glaciers. Plenty of hiking, whale-watching and fly-fishing opportunities make this the most active itinerary of all.
We represent some of the most exclusive and professional yacht charter luxury yachts in Patagonia. For price, availability and advice in creating a bespoke itinerary through this most sumptuous part of the world, simply contact us.
Charter
Suri
, the Queen of Expedition yachts in Winter 2018