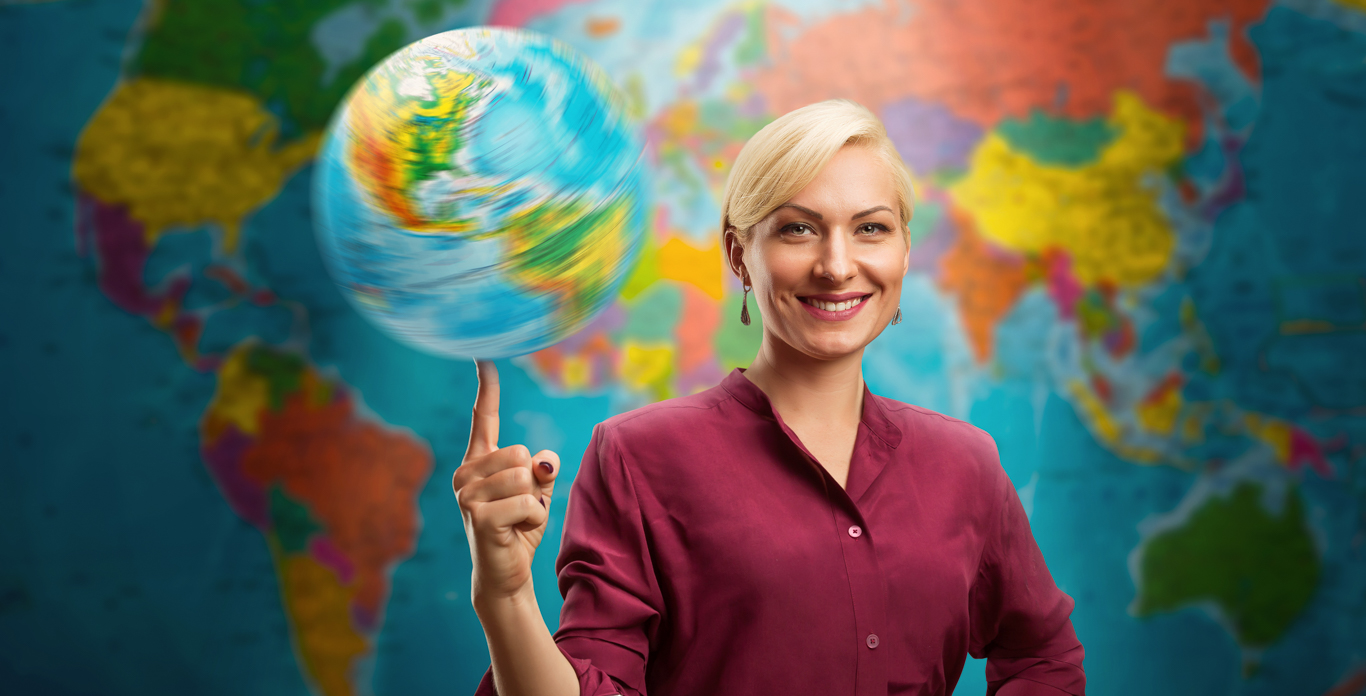 A yacht charter broker is a professional that assists you in finding the right yacht, crew, and destination for your best vacation ever. Here are 10 compelling reasons to book your yacht charter with a reputable yacht charter broker.
Firsthand knowledge: All yachts can look pristine in cyberspace - you need the advice of someone, a yacht charter broker, who has been on board the yacht and can vouch for its condition, cleanliness, safety, and level of luxury.
They know the crews: The crew is one of the most important ingredients of a luxury yacht charter. You will be spending 24/7 with them. The broker knows the crews and can comment on their professionalism, grace under fire, fun quotient, flexibility, and attentiveness. Occasionally, a broker might book a crew that he or she has not met, but they will have done "due diligence" on this crew by telephone interviews, checking references, and confirming previous client testimonials.
The service is free to you. The yacht owner pays the yacht charter broker fee. All reputable yacht charter brokers represent the same yachts at the same rates.
You get an informed and independent recommendation. A reputable yacht charter broker has no incentive to book one yacht over another. They will recommend the yachts and crews best suited to your preferences. Compare this to an owner or a fleet manager who is going to want you to book their yacht(s).
A yacht charter broker saves you time. There are over 3,000 charter yachts worldwide - it could take you days to search through all of them.
They keep it legal. The yacht charter broker will be trained in executing standard industry charter agreements and is knowledgeable about the legalities of chartering in various areas of the world.
They protect your money. Your funds will be handled in a professional manner, most often in escrow accounts where the disbursement to the yacht owner is clearly spelled out.
They handle more than just yachts. The yacht charter broker will be able to assist you in selecting a destination and informing you about the best time to charter there. He or she will also help with itinerary planning, hotel selection, ground transfers, advice on how to get there, and imparting local knowledge that will make your vacation carefree.
They advocate for you. Most yacht charters are flawless, but should a problem arise, your yacht charter broker is there to advocate for you. As an industry professional with a lot of clout, your yacht charter broker will often have more success in getting the results you want
They are proactive in finding out what you want and need. A seasoned yacht charter broker will ask you questions that you have not even thought about. And they will bring yacht features to your attention. For example, some catamarans have steps up to the berths so the guests will need to be agile or a motor yacht may have a steep and narrow staircase to the lower deck which may be difficult for someone who is overweight. The devil's in the detail!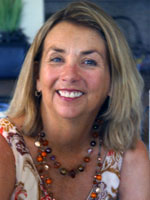 Trish Cronan, President of Ocean Getaways, is the President of CYBA - Charter Yacht Brokers Association International - and has been a reputable yacht charter broker for over 30 years. She is founder and co-chair of CYBA's Going Green Committee and is committed to protecting the health and beauty of oceans worldwide.